Dealer Rewarding, Campaign and Content Management Application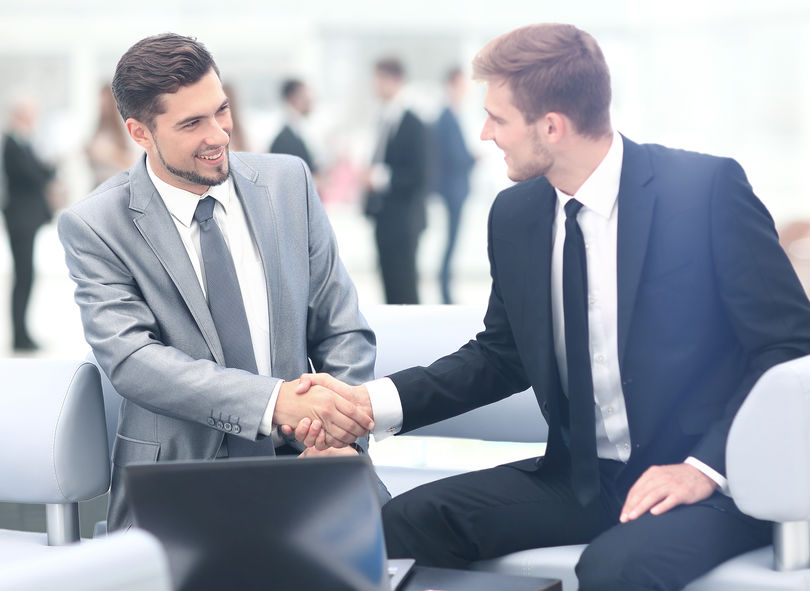 Biggclub is a rewarding, campaigning and content management application to increase loyalty and sales performance of dealers and agents. It brings together the members of the loyalty club from every part of Turkey. Increasing the sales of products, motivating dealers and agents, providing competitive advantages and many other advantages, the software rises the communication and interaction with the dealers up.
Content Management Module
You can socialize your sales channels with appropriate, challanging and targeted content for the dealers and business partners you are managing and you can increase your number of customers and sales by providing meaningful prizes to them.
Content Management Module provides interactive communication with dealers and provides them special offers. It brings content management of structured questionnaires, videos, product training videos and etc. under the same roof.
By using this module, you can;
- Create your target group
- Increase the number of your customers
- Bring customer data together
- Can attract the attention of the target group
- Obtain measurable results
- You can do real-time targeting
Campaign Management
Campaign management, which enables to make campaigns on product, customer, point or specific time interval basis, takes an important place in the marketing activities of companies. While inreasing sales and revenues up, campaign management makes brands and dealers to know each other better and provides their interaction effectively. Each campaign can be created, managed and controlled in real timely.
Reporting Module
Software that allows to access and management of campaigns and content from a single page, helps dealers profilling, to measure dealer trends and to reach dealers' goals.
The main reporting modules that facilitate the evaluation of the obtained data and to take action accordingly are used to increase loyalty and sales.
- User Reports
- Point Reports
- Product Reports
- Dispatch Reports
- Delivery Reports
- Order Reports
How Dealers Gain Points?
Dealers, distributors, agents, sales points, business partners earn points when they sell the brand's products or services, when they read the content of the products and take actions accordingly and when they answer the questions in the club web site.
They can also spend these points on the Biggrewards reward points site.
- Watch video and Win
- Read and Win
- Share and Win
- Fill the surveys and Win
- Share on Social Media and Win
Special Advantages for Dealers
Biggclub module, which is used to highlight the low sales products, launch new products, increase the number of customers, motivate the dealers, increase the market share, offers many advantages to the dealers by rewarding or providing products at a better price.
The Biggclub Dealer Rewarding, Campaign and Content Management platform, which allows agents and dealers to be rewarded based on their productivity, is integrated into the Biggrewards reward point expense portal.
You can contact us for more information:
info@biggclub.com