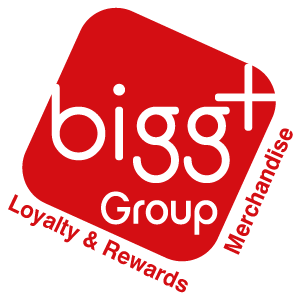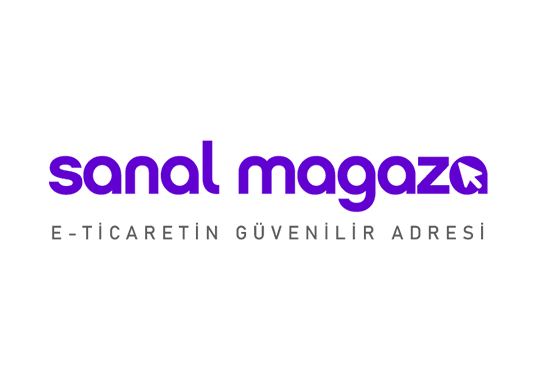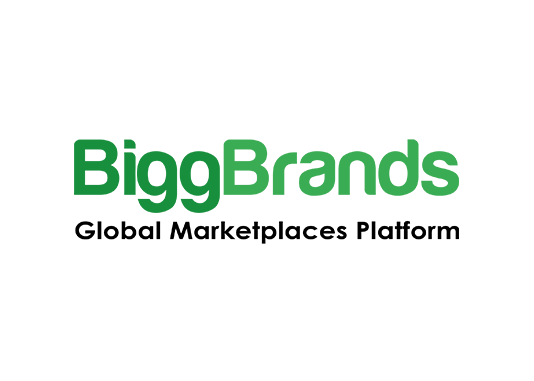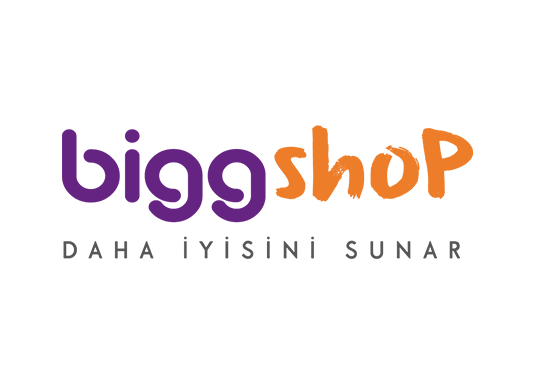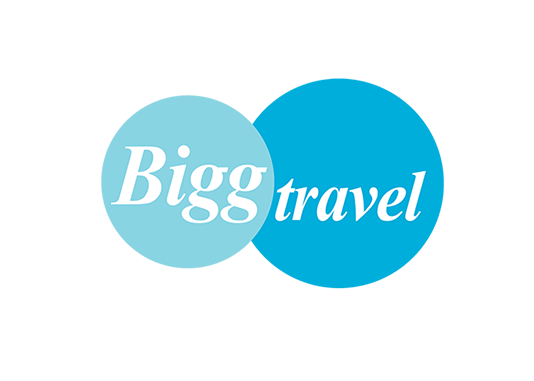 ARISTO developes software for LOYALTY Solutions and E-Commerce for the 2 main business lines of BIGGPLUS !..
(SANAL MAĞAZA) BIGGOYALTY is a global LOYALTY & REWARDS company with HQ and logistics center in Istanbul.
BIGGBRANDS is the Turkey's First and Largest Brands Aggregator& Marketplaces Service Provider with offices and logistics centers in Dubai, Amsterdam and US.

Aristo manages the entire IT infrastructure for the group in terms of :


• LOYALTY Solutions
 Biggstars ( Employee Recognition & Rewards Software )
Biggclub ( Dealers Incentive Community Portal & Software )
Biggymobil ( End user Loyalty App )
Biggrewards ( Global Products Redemption, E-Commerce Shop )
• E-COMMERCE Solutions
• MULTICHANNEL Marketplace Management Solutions
• ERP Solutions
Aristo is also responsible for the IT Hardware and Server Maintenance as well :
• Hosting Services
• Firewalls
• Data Backup
• Software Update
• Visuals Storage
In LOYALTY context, Reward Sites (Reward Portal) and LOYALTY softwares are created by ARISTO and customized specifically for each Customer.
Point earning and spending calculations, category-based gift placements, order trackings, and reporting processes are conducted over ARISTO software pragrammes.
Aristo also provides infrastructure services for
www.sanalmagaza.com
,
www.onnetb2b.com
,
www.biggshop.com
,
www.biggtravel.com
,
www.biggrewards.com
,
www.biggbrands.com
and other numerous web sites.